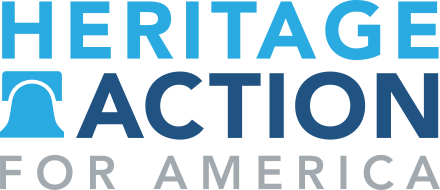 Join the fight to advance the conservative agenda.
You know that sound conservative policy is the best answer to our nation's problems.
Each and every day, Heritage Action is pressuring lawmakers to step it up and fight for health care freedom, stop amnesty, and pass welfare reform—or they'll feel the heat at the polls the next election cycle. But we can't do this without you. 
Hold Washington's feet to the fire with your gift to Heritage Action today!
Donated before using a Revv account?
Login